Attraction Passports Mont-Tremblant – Winter
For all ages
The Tremblant Activity Centre is pleased to offer Attractions Passport within the program created by the Ministry of Tourism to support tourism in Quebec by promoting attractions to Quebecers.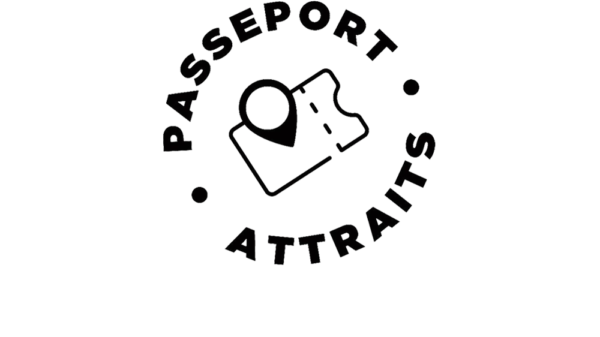 See below for Descriptions and Important Information for our Attractions Passports.
The purchase of a passport is not a reservation in itself. Reservations must be made after passport purchase for all activities by calling The Activity Centre. Tours are done in small groups, so space is limited and it is important to reserve in advance.