Transportation, dining, activities, souvenirs and going on vacation can get expensive very quickly. But when you don't take the time to prepare, it can end up costing even more. With prices on the rise, it's more important than ever to plan ahead to avoid overspending. In this article, we'll share some tips on how to budget for your vacation and most importantly, stay within that budget.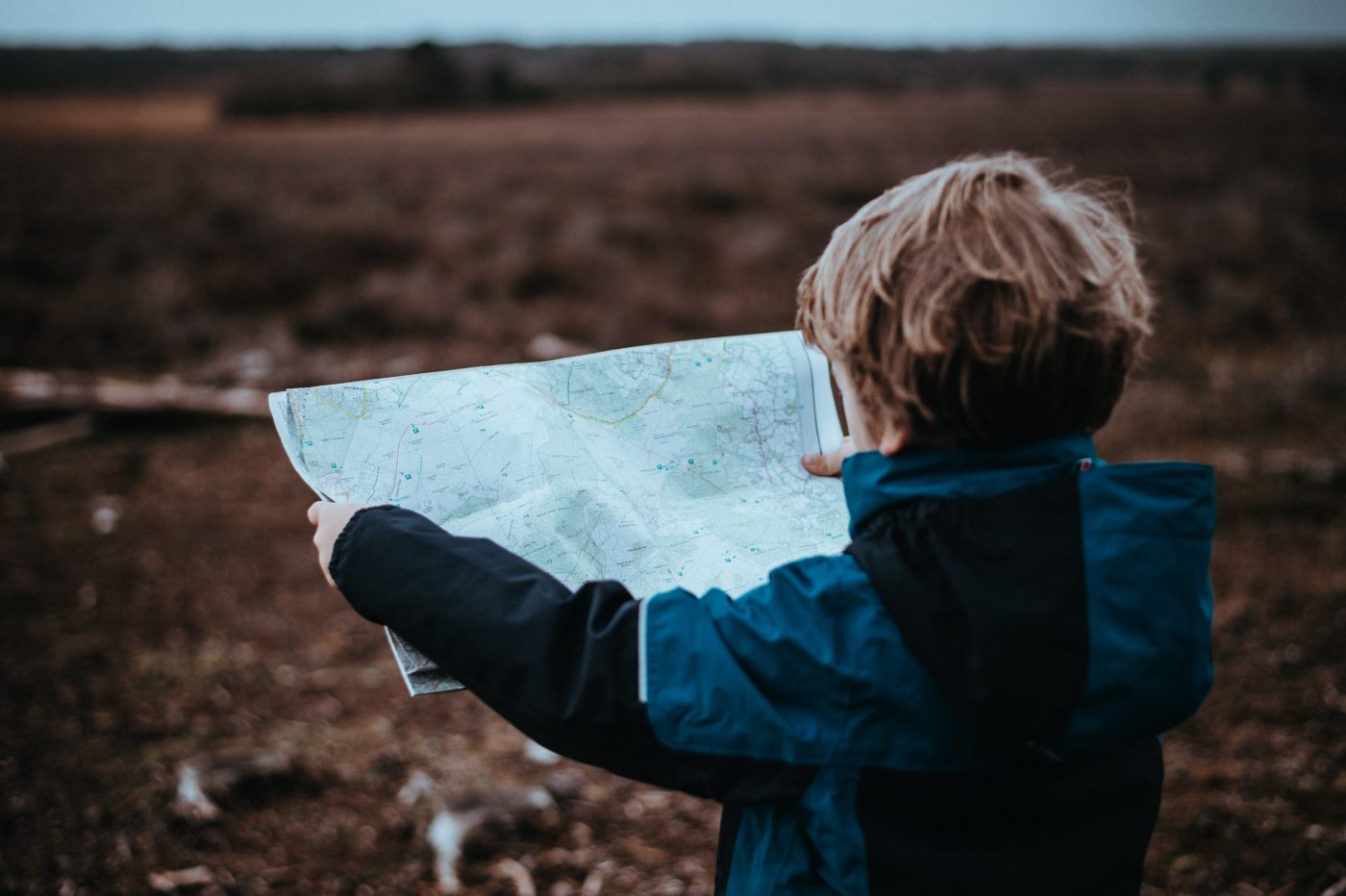 How to plan your vacation budget in 5 steps?
Before setting up tools to manage your budget, you first need to plan a budget. Here are the main steps to follow to be able to set the budget required for your vacation.
1. Make a list of your fixed cost
Making a list of expenses you'll need to pay for, such as:
Travel costs (e.g. plane ticket, fuel, bus or train tickets) 

Transportation costs once you are at destination (e.g. car rental, bus tickets, etc.)

Meals for the duration of your vacation
In addition, depending on your vacation destination, you may have to pay additional fees for access to sites, such as those in a national park, or visa application fees if you are going abroad.
2. Make a list of the activities you want to do in order of priority
Vacations are all about attractions and adventures. We recommend that you make a list of the activities you would like to do, and place them in order of interest, as you may have to prioritize them along the way. Keep in mind that some activities may involve higher costs.
3. Look out for discounts and deals
Many websites give you access to discounts on activities, accommodations or even restaurants in your travel destination. Here are 3 sites where you can find great deals for your vacation right here in Quebec: 
A subscription to MILO guide for only $9 per month offers you a 20% discount on unique experiences offered by over 1000 local tourism partners. 

In addition to thematic packages, Quebec Vacations has a promotions section and many coupons valid all year long. 

The Vacation Pass site is entirely dedicated to coupons and discounts! You can save up to 70% on many activities!
4. Reserve your activities in advance 
It's a known fact that the earlier you book your activities, the more likely you are to get the best price. Some attractions can be more expensive when you buy your access on site. Plus, when you book in advance, it's easier for you to plan your schedule and secure a spot!
5. Rent or borrow equipment for your activities instead of buying it
Some activities, such as mountain biking or rock climbing, may require certain equipment. If you already have the equipment, you can save a lot of money. If you don't have the equipment at home, here are some ways to save on the cost of purchasing it: 
Rent equipment in your city from outdoor establishments: MEC, Sports Experts, Brunelle Sports, le Yéti, some schools throughout Quebec.

Borrow equipment from friends and family. Ask around to see if any of your friends have the equipment you need.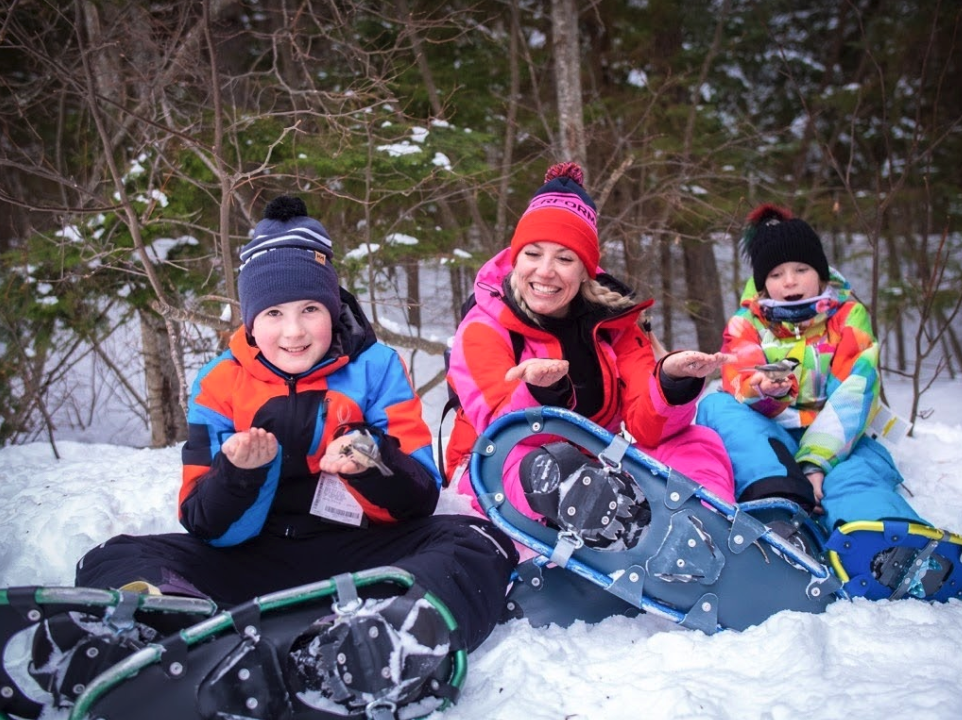 Good to know: you can bring your own boat for a trip down the Red River at Tremblant and still benefit from the transportation services operated on site! The Falconer's Apprentice hike at $76 for the first person and only $16 for other family members is a great guided nature activity that is not too expensive!
How to stick to your vacation budget? 
Now that you've set your vacation budget, it's time to respect it! Once on vacation, the temptation to spend more to spoil yourself can be very strong. That's why knowing how to anticipate our desires and possibilities is the best approach.
1. Start saving your vacation money before you leave
The best way to stick to your vacation budget is to actually have your vacation budget. Start saving money as early as you can before you leave and you will minimize unpleasant surprises after your trip.
2. Prioritize homemade meals 
When you're traveling with your family, the cost of snacks and restaurants can add up pretty quickly. Of course there are some expenses that are a must, like enjoying a local specialty at a small shack by the river. Packing easy snacks and lunches before you leave can save you a lot of money, here are the perfect go to: 
A good picnic lunch: sandwiches, eggs, chips, fruit, etc.

Your evening meal: an uncomplicated dish (such as the inevitable pasta bolognese)

Water bottles and thermos for drinks (with thanks to Mother Nature)

A supply of nutritious things to snack on (fruit, vegetables, nuts,granola bars, etc.)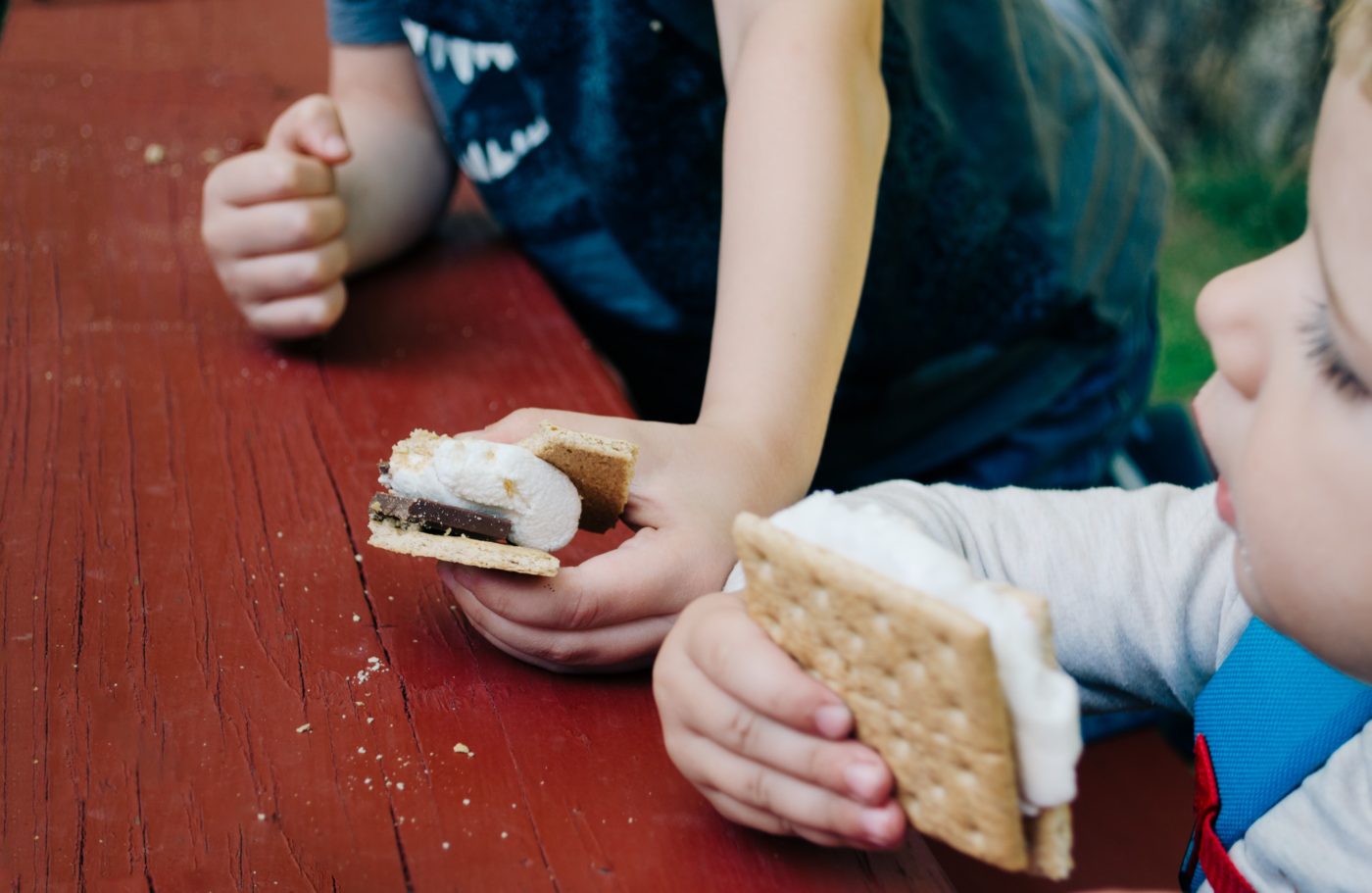 3. Allow room for non-guilty pleasures 
Even if you're on a budget, there's no reason to avoid spoiling yourself. The best way to do it without feeling guilty is to leave some room in your budget. You can also use this extra money to cover unexpected expenses, such as transportation problems or small emergencies.
4. Use applications to help you stick to your budget
There are several apps out there that you can use to help you keep track of your spending and stick to your budget. Some of the most popular ones include:
Tricount and Splitwise are great for traveling with a group or friends since they allow you to separate common expenses, which will help you avoid reimbursement conversations. 
If you're going on an international vacation, currency is a must-have. The app allows you to calculate your exchange rates in real time so you don't have any surprises when looking at your statements. 
Gather all your bills in one place with TravelSpend and keep track of your expenses and your budget.