Are you in 'local vacation' and tight budget mode this year? That shouldn't stop you from having the fun you deserve! The great outdoors, agritourism, fine dining, arts & culture… as everyone knows, our beautiful province is full of treasures. From one end of Quebec to the other, our tourism players shine with their dynamism and their legendary hospitality.
If you're wondering how to stick to the budget you've set for your vacation, follow this guide! While we can't do anything about the price of gas, our team gives you the best advice on how to have magical family moments without breaking the bank!
1. Get organized and use common sense
Food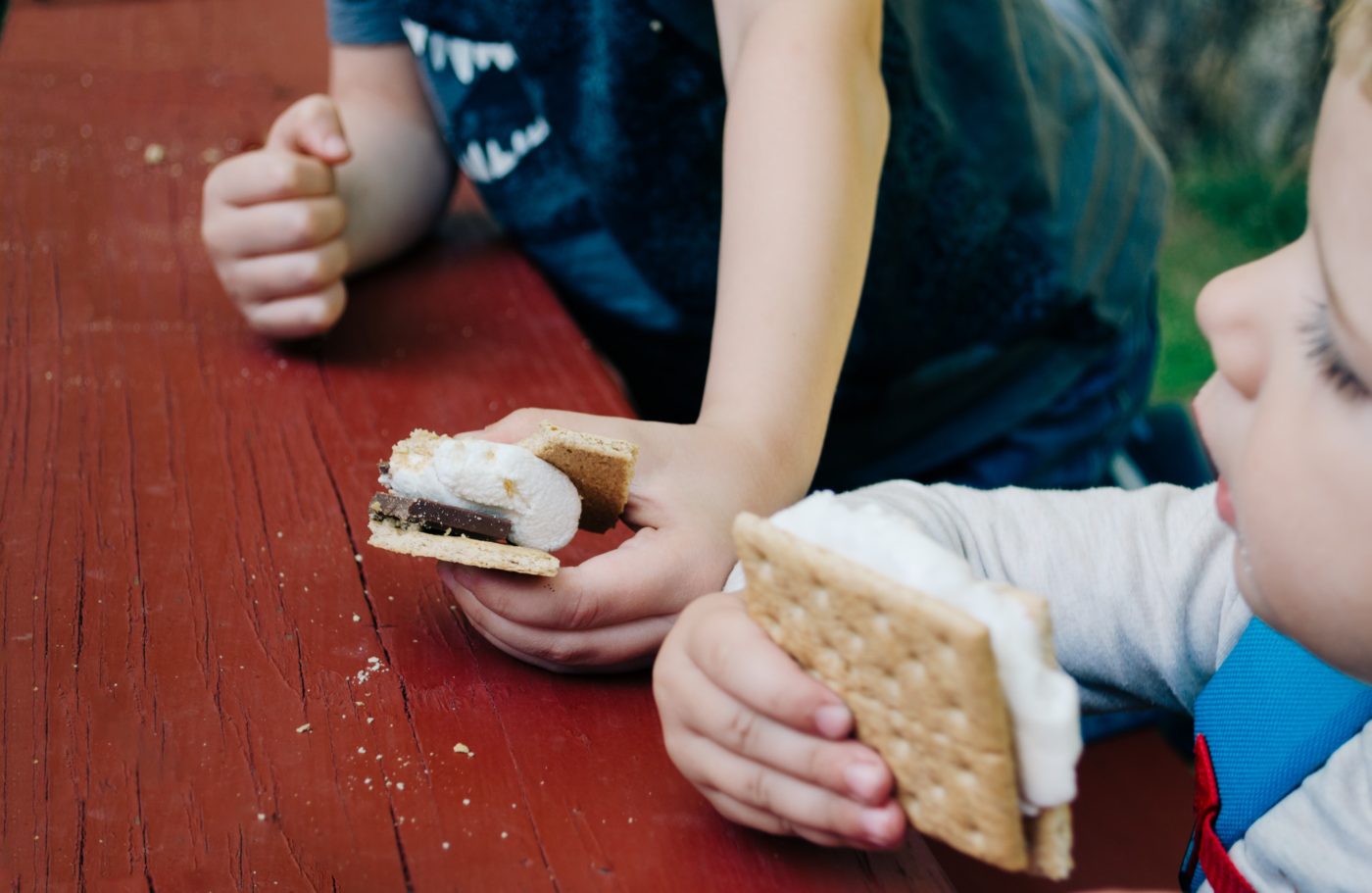 As you probably already know, with a family, the spending on snacks and restaurants can add up quite quickly on vacation, especially with little hunger pangs on the road, big days of activities, and temptations of all sorts. Of course, not all expenses are equal: enjoying a local specialty in a little shack by the riverside, yes! Breaking down for convenience store junk food that you can find at home… well, that's not very strategic! 
Here are a few things that you can easily plan before leaving. Put a cooler in the car and hit the road! 
A nice picnic for lunchtime: sandwiches, eggs, chips, fruit, etc.

Your evening meal: an uncomplicated dish (like the unbeatable pasta Bolognese)

Bottles and thermoses for drinks (with thanks from Mother Nature)

A few (nutritious) things to snack on: fruit, chewy bars, granola, etc.
With just these little ideas, you've saved enough to afford one or more family activities. Think about it!
Activities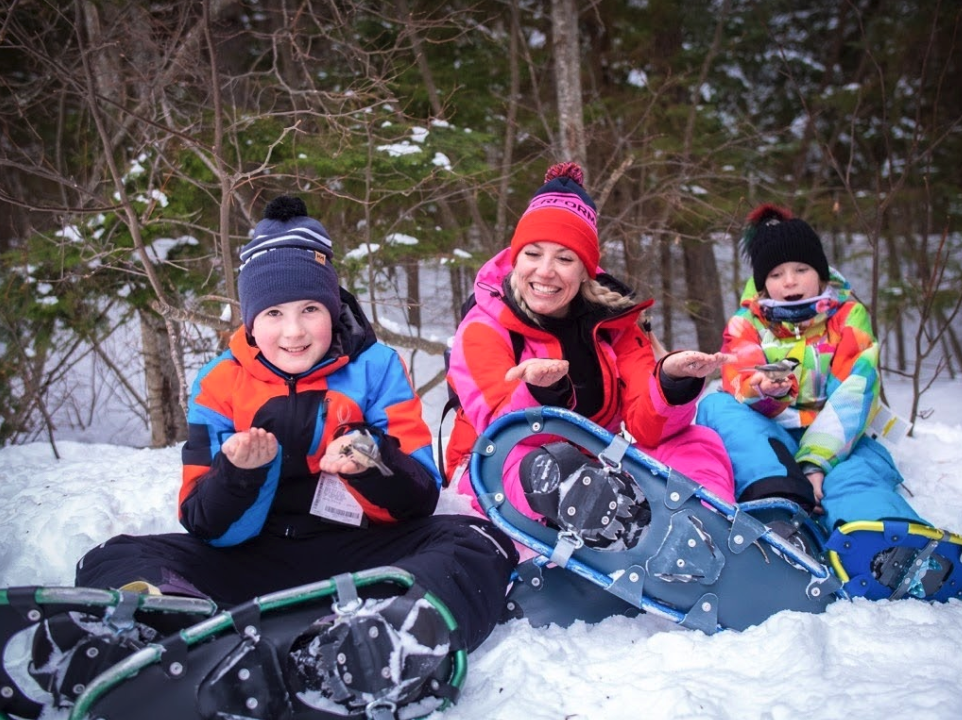 Many activities in Quebec require equipment rental: bicycles, kayaks, snowshoes, fishing rods, ice skates, skis, etc. If you arrive empty-handed, you'll have to rent all this from the activity provider. There are no small savings, so if you have space in (or on) your vehicle, consider bringing your own equipment.
And if you don't have any equipment, here are several solutions that you could use:
Rent in your own city from outdoor sporting goods establishments: MEC, Sports Experts, Brunelle Sport, Le Yéti, certain educational institutions across Quebec, etc. The rates may be more reasonable than those on site, so consider comparing prices.

Mutual assistance! Don't hesitate to ask around for a pair of snowshoes or a fishing rod. Bring back a treat to say thank you and you'll make them happy!

Gear up! Depending on your use, it may be more beneficial to own your own equipment. Do the math, evaluate your recurring usage, and soon you'll be all set!
Good to know: You can bring your own boat for a trip down the Rouge River in Tremblant and still benefit from the transport services operated on-site!

At $76 for the first person and only $16 for each additional participant, the Apprentice Falconer is a relatively inexpensive, yet super fun and unique guided activity in nature to do with the family.
2. Do your homework

Planning
When planning, don't forget this crucial step: an exhaustive search of everything available to you in and around your destination. Whether it's activities or events, there's no doubt that you'll come across free or inexpensive treasures:
Hiking

Beaches 

Beautiful viewpoints or picnic areas

Scenic routes

Interpretation activities 

Visits to sites or neighbourhoods

Free or reduced-rate days at museums

Outdoor shows

Street art

Good to know: Côte-Nord has a dozen places where you can watch whales from the shore!
Good plans
Several Quebec sites offer many deals, and it would be a shame not to take advantage of them. Take a look at these 3 sites when planning your vacation, and you could find some great deals!
An

MILO/span>

membership lets you take advantage of experiences at discounts of 20% or more with over 1,000 tourism partners for just $9 per month.

In addition to theme packages,

Quebec Getaways

features a promotions section and many discount coupons valid year-round! 

The

Quebec Attractions

site is completely dedicated to coupons and promotions. You can also save up to 70% on several activities!
3. Embrace minimalism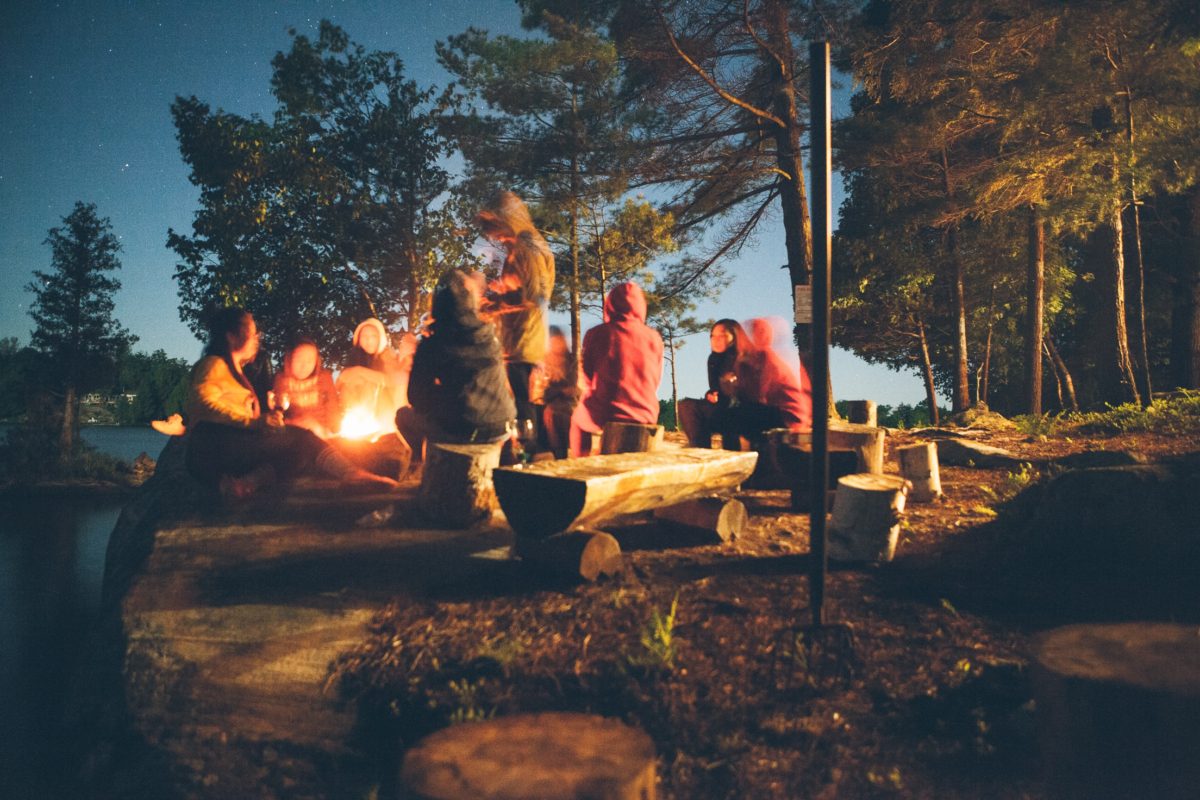 Choosing your base camp strategically will also make your wallet happy! Instead of opting for a hotel, which often pushes consumption with their many extras, we recommend choosing natural accommodations.
Picture this: by staying in the woods, cooking on a stove, having your food stocks, spending your days in nature—in short, by being autonomous—you're less likely to have superficial expenses!
Our beautiful province is full of wilderness accommodations. You can choose from a multitude of options to satisfy your thirst for disconnection: 
Campsites

Lodges

National parks accommodation

Hiking huts

Cottage rentals in nature
Far from your daily routine, the telecommunications networks, and the tourism hustle and bustle, the magic happens and lets you experience a real return to your roots. Young or old, everyone will appreciate this well-deserved break and the benefits that arise from it. 
Minimalism has emerged as a top choice for many travellers in recent years, and for good reason! We strongly encourage you to experience it!
To quote the legendary Québecois folk singer and filmaker Richard Desjardins: "Who needs a 5-star when there are 5 billion in the sky?"
Good to know: Our Treehouses offer off-season promotions each spring and fall, when you can enjoy lower rates and fewer crowds!

4. Practice the art of the road trip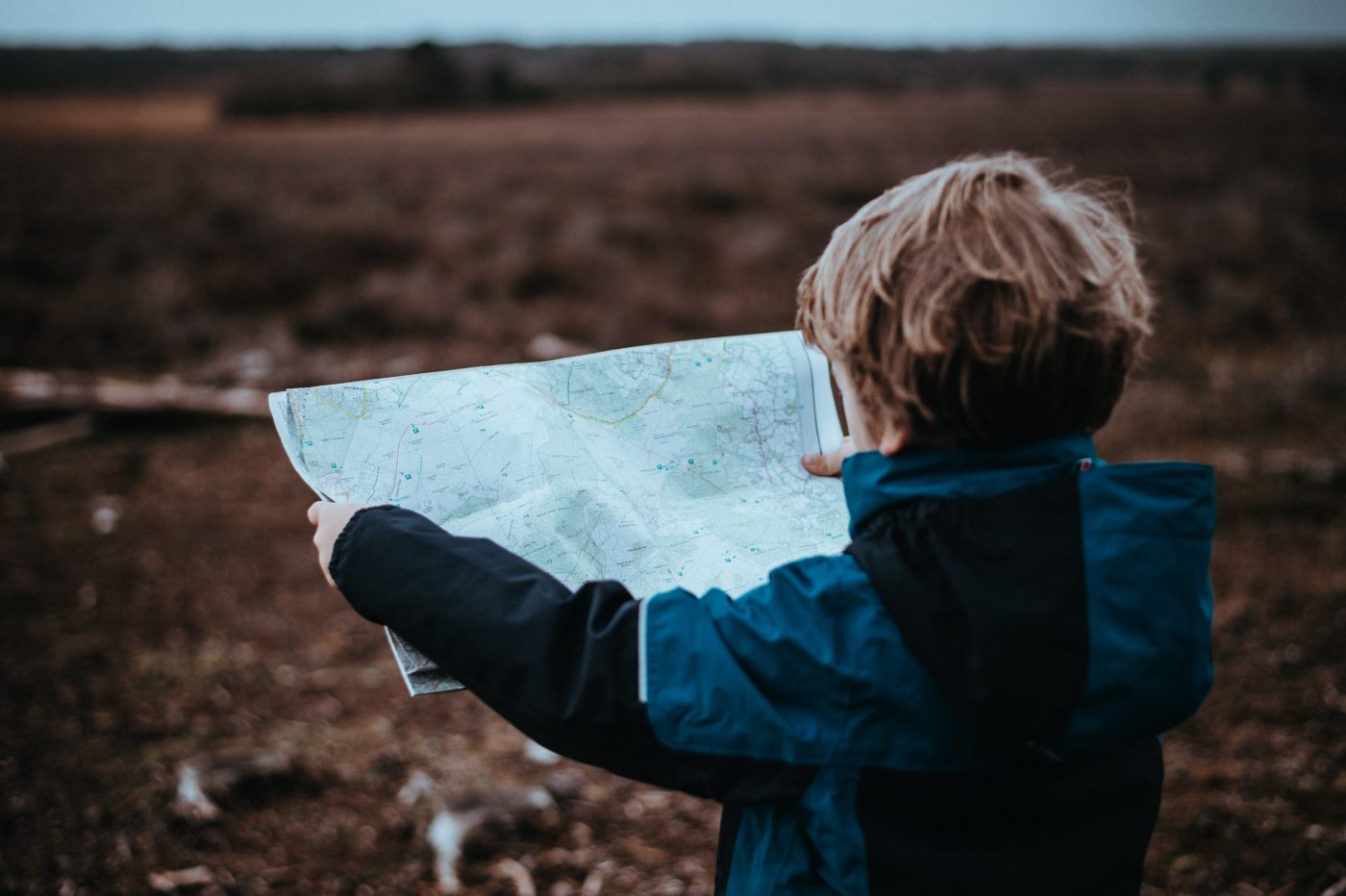 Sometimes, the journey is more important than the destination.
When you think about it, this may be another way to see and consume tourism, especially in a country of wide-open spaces like ours. The journey becomes an activity in itself, and you take the time to discover the wonders available to you between the departure and the destination.
While gas prices might be making it a bit less affordable these days, a Quebec's road trip brings together many historical and natural marvels that will make the whole family happy. The provinces tourist routes have the advantage of offering you a feast for the eyes without necessarily making you spend money. A good playlist, a picnic, a camera, a good mood, and voilà! You have hours of fun ahead of you. 
There are many others! Visit the Québec Original site to discover them. You'll undoubtedly appreciate the adventure.
—–
Good to know: You can get discounts on several activities at The Tremblant Activity Centre if you visit us as a family. For example: